Russia's first reusable launch vehicle is planned to start in 2020, said the owner of the developer – a private company Laros Oleg Larionov.
According Larionov, Laros developing a line of reusable launch vehicles (LV) light class which will operate on a mixture of hydrogen peroxide (90% share) and kerosene. The first version of the rocket – Laros RN-1 – is a single-stage suborbital vehicle with the engine thrust 500kg transmits  TASS .
"Suborbital launch vehicle, we plan to launch in 2020. This missile is output to a height of 120-130 kilometers and need for developing so-called dynamic landing (rocket sits on the tail at zero speed due to engine operation). That is, we derive a missile, deploy, and then planting it, it makes [the head of the US company SpaceX Elon] Musk ", – said Larionov.
According to him, 17 meters tall rocket will start with a trailer heavy-duty vehicles, similar to a mobile platform for intercontinental ballistic missiles, the Strategic Missile Forces.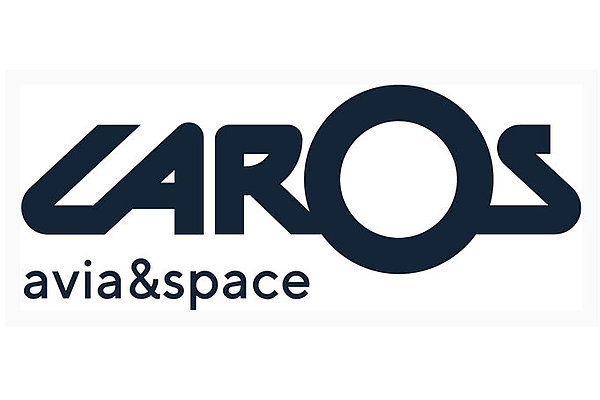 The CEO said that now KB Laros is working on rocket engines. A number of experimental samples rod 20 kg of hydrogen peroxide and aviation kerosene, they are processed on mobile stands. Moreover, according to Larionov, all engines were printed the 3D-printer.
"After achieving stable performance for these samples, the engine power will be scaled up to 500 kg. The new engine will need a proving ground, as bombing is already quite serious ", with his possible accident – said Larionov.
It is specified that for the transfer of fuel pumps in zero gravity will be applied to the missile, although other similar circuit is used startups supercharged gas which displaces fuel from the tanks.
The businessman said that the development of a reusable suborbital vehicle is carried out at his expense. According Larionov, after working a suborbital rocket, the company will begin to create a reusable orbital launch vehicle light Laros RN-2, which will display a payload of 200 kg to a height of 400-500 km.
Roskosmos earlier  called the cost of the new Russian reusable rocket.
Anton Nikitin.
Source:  Newspaper – Sight